Our Story
Learn about our history.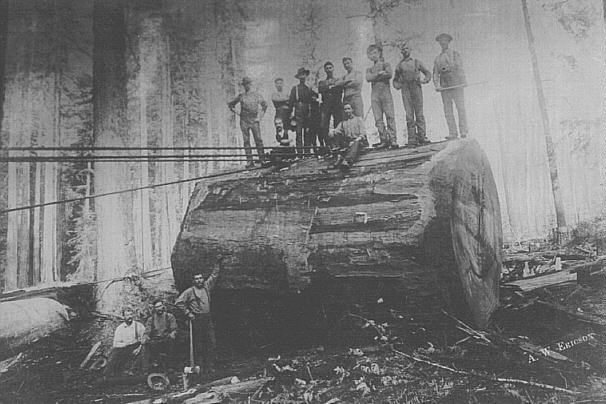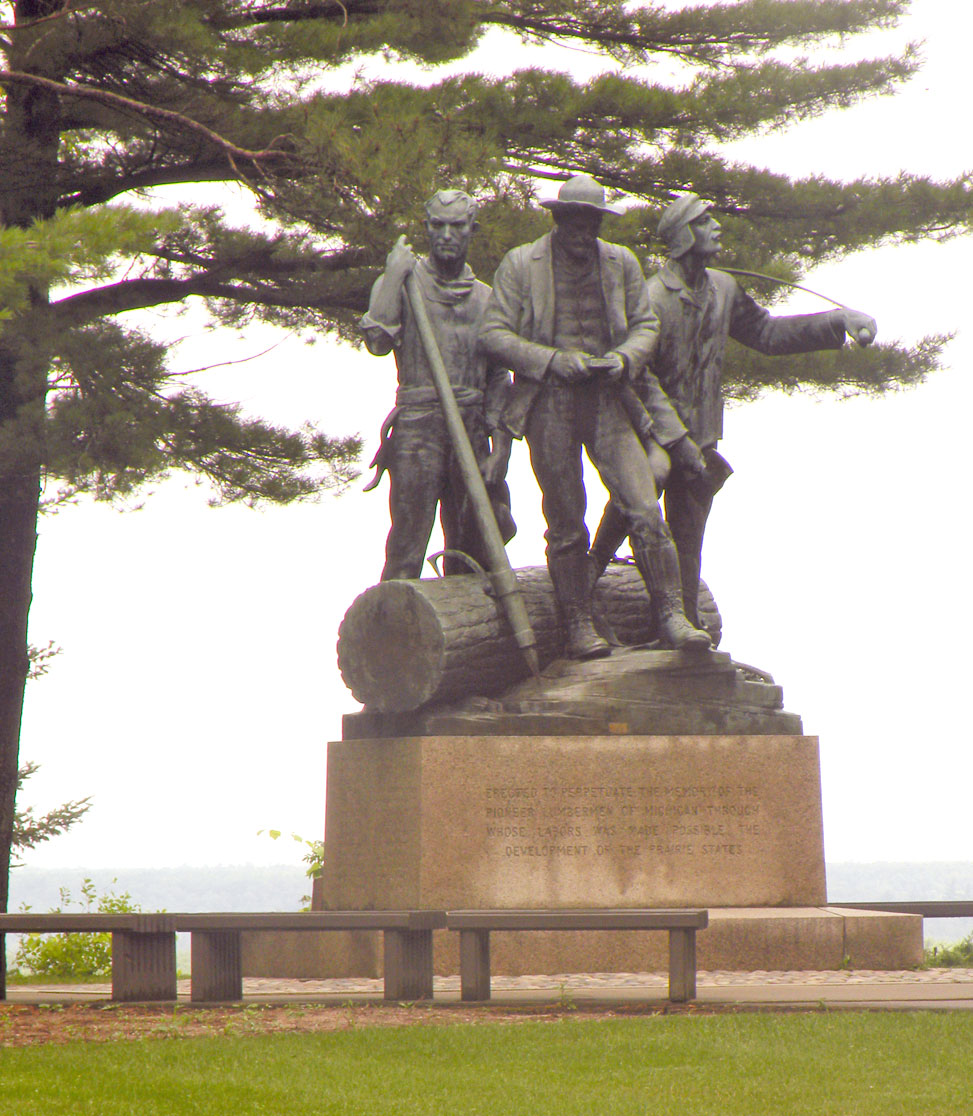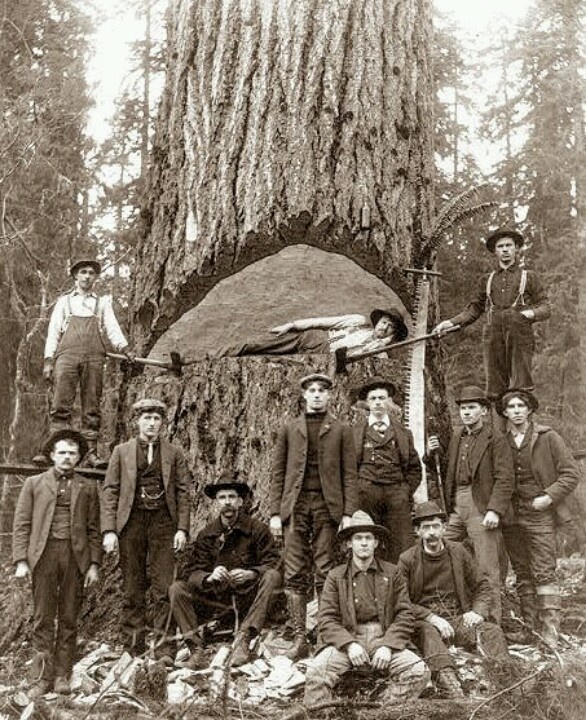 In 1977 Maple Ridge Hardwoods was a tiny operation known by a different name. It had one employee and one mill producing 10,000 board feet per day. But when Doug Devereaux, a third-generation lumberman, went looking for an opportunity to carry on in the family line of work, he recognized the potential of this little mill. So he sold his house, redeemed his retirement account, and emptied his savings account. Maple Ridge Hardwoods was in business.
The risk paid off. Within three years, the mill had doubled its output and employed seven people. In 1988, Peter Barbier, an entrepreneur with a background in engineering, joined the management team. The company expanded quickly under this new partnership of technological know-how and strategic business experience along with knowledge of the industry and established relationships within it. Soon, with two mills and state-of-the-art equipment, Maple Ridge Hardwoods became the largest producer of native green hardwoods in Michigan.
Tom Barbier, the next generation of lumberman, joined the company in 2006 and now works as part of the management team along with Peter Barbier, Adam Escamilla, and Todd Southworth. Doug Devereaux, the original owner of Maple Ridge Hardwoods, continues to oversee procurement with Bret Erskine.
Throughout the decades, Maple Ridge Hardwoods has encountered changing (and often challenging) economic conditions as well as an evolving industry. What hasn't changed is the fundamental ethos that drives all its relationships and every business decision—the determination to do business transparently and fairly, to maintain good relationships with all its stakeholders, and to be a good steward of the natural resource upon which its livelihood depends.
Not only are these principles a point of pride for the company but they also contribute to its good reputation in the community and in the industry.